Artwork Services
Specializing in photography of sculptures,  jewelry and flat art.


Services include:
High resolution digital photography for print or web.
Computer imaging and output
Location or studio photography
Based in Southern California, Bliss photography has been one of the leading experts on artwork photography for over twenty years. I have worked with dozens of galleries, museums, art dealers and consultants, auction houses, artists and publishers across the United States and have helped produce literally hundreds of fine art books and catalogues, always with particular emphasis on color accuracy and reproduction quality.



Set up and photograph 1st 2 pieces in studio

$150.00

Set up and photograph 1st 2 pieces on location*

$175.00

Each additional piece thereafter (digital)

$35.00

Computer imaging per each 4 pieces

$25.00

Add $10.00 for each piece over 30x40

*Minimum Charge for location shoot is $300.00
(Artist discount may apply)





 

Partial Client list
Museum of Modern Art, New York,
National Gallery of Art, Washington D.C.,
Irvine Museum, 
Orange County Museum of Art,
Dawson-Cole Gallery, Laguna Beach
Pacific Asia Museum, Pasadena, 
Laguna Art Museum, 
Pure Laguna Beach Gallery, Laguna Beach
Redfern Gallery, Laguna Beach, 
Winston's Jewelers, Costa Mesa, 
Areo, Laguna Beach,
LACMA, Los Angeles 
California Heritage Museum, Santa Monica, 
Sotheby's Auctioneers,
Jordan-Volpe Gallery, New York, 
te Neues Publishers, Kempen, Germany


Recent Book Projects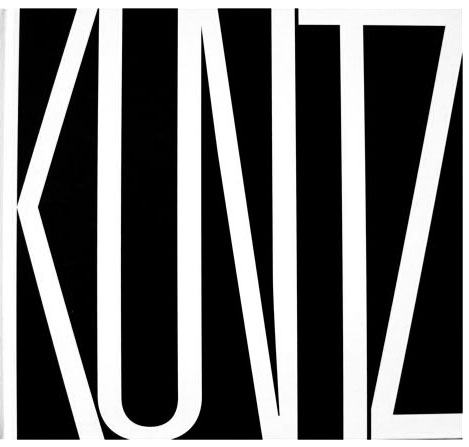 Kuntz
163 pages Laguna Art Museum

The Good Life
65 pages
California Watercolors 1930-1950
The Irvine Museum


Millard Sheets
195 pages
Pasadena Museum of Art

Collecting California
142 Pages
Selections from Laguna Art Museum

Other Fine art book and catalogue projects
---